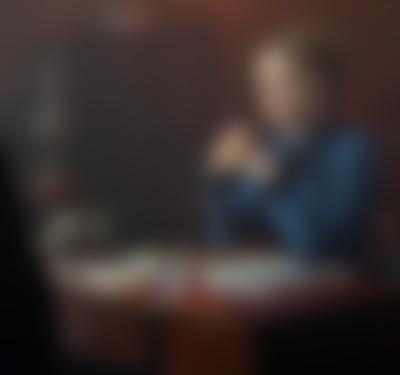 It's official: Season 2 will premiere on Sunday, October 16 at 8/7c.

Kate Phillips and Stuart Martin discuss the unique relationship between Eliza and William.

Cathy Belton, Ansu Kabia, and Andrew Gower discuss their characters' connections to Eliza.
Feature
There's double the good news for fans of the Victorian detective series Miss Scarlet and the Duke! Season 2 is coming to MASTERPIECE on PBS Sunday, Oct. 16, 8/7c, and Season 3 will follow soon enough on January 8, 2023, 8/7c!
Learn More