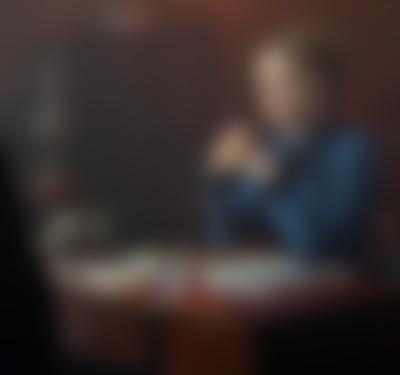 Eliza is on the verge of earning life-changing money when she offers to help an heir.

Get a behind-the-scenes tour of the set with none other than leading lady Kate Phillips!

Who is Patrick Nash? Can this mustachioed gentleman to be trusted?
Interview
In his first MASTERPIECE interview, Felix Scott, the actor behind the charming, scheming Patrick Nash, discussed his eyebrow-raising character, and Nash's evolution from Eliza's pesky competitor in Season 2 to someone who may not be quite as ruthless in Season 3.
Read Now